What you will learn:
In this self paced 5 hour mini online course I take you through the ABC of a woman's hormonal cycle and how this can affect her mood, energy levels, outlook, libido, addictive tendencies and much more.
You will learn the science behind hormones as well as tips for how to support her through the different times of her cycle. This includes when to give her space and when to hold her close.
We will also explore the many ways her cycle can affect you.
This mini course is for ALL men whether you are in an intimate relationship with a woman or not.
It can help you work more efficiently with your female colleagues, support your daughters as they grow into young women, and be able to temper your therapy sessions according to her cycle.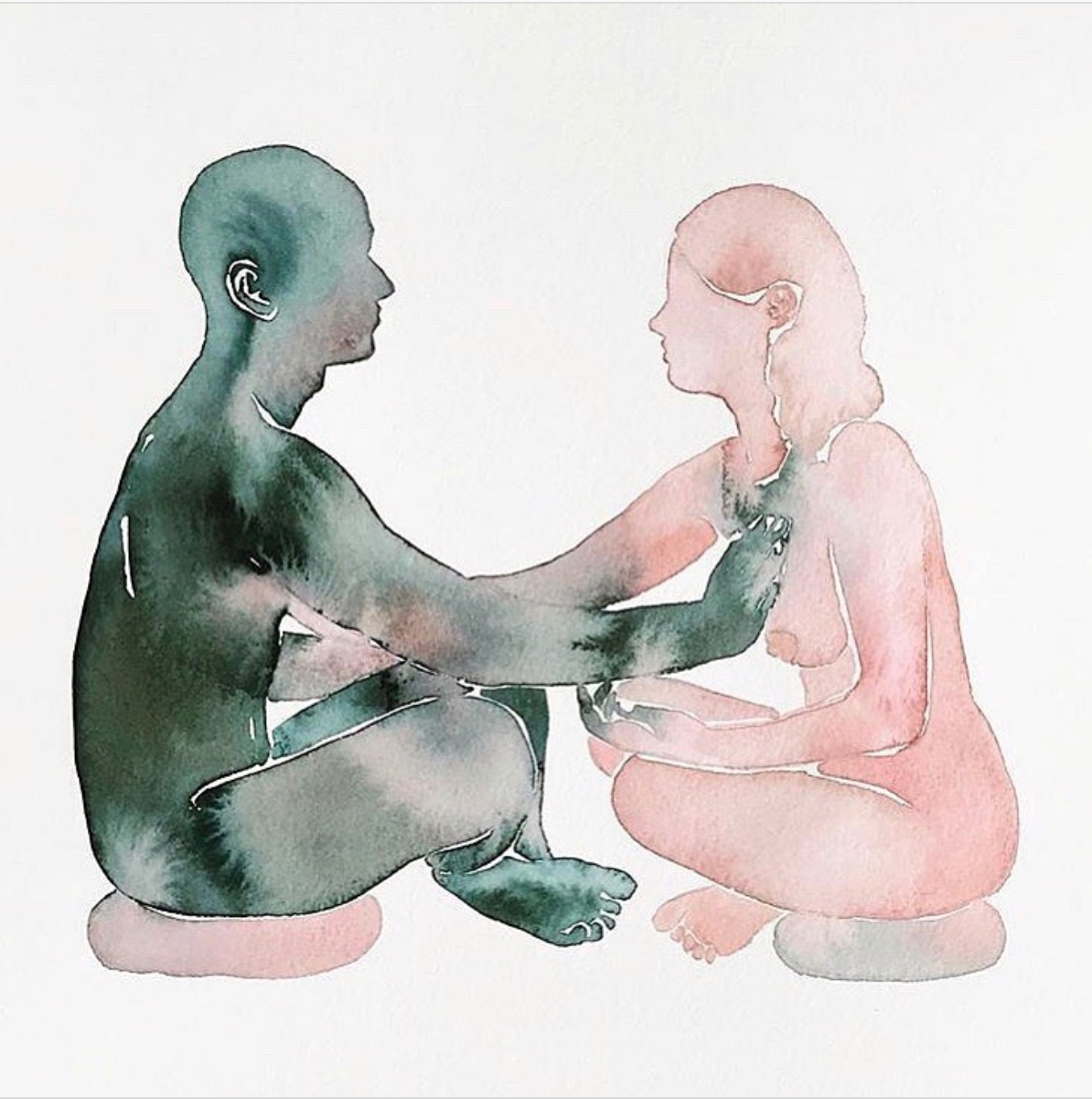 Access to a FB group to ask questions & share comments
The original format of this course was via live calls. Yet it felt more accessible to shift the format to a self paced pre-recorded course. It still feels important to offer you an opportunity to ask questions and to connect with other men via a virtual format. Upon registration you will receive an invitation to a FB group. Bex will then respond to any questions and you will have an opportunity to message with her directly if you prefer a private response.
The FB group is also a space to share resources and connect with other men on a similar path of growth and self exploration.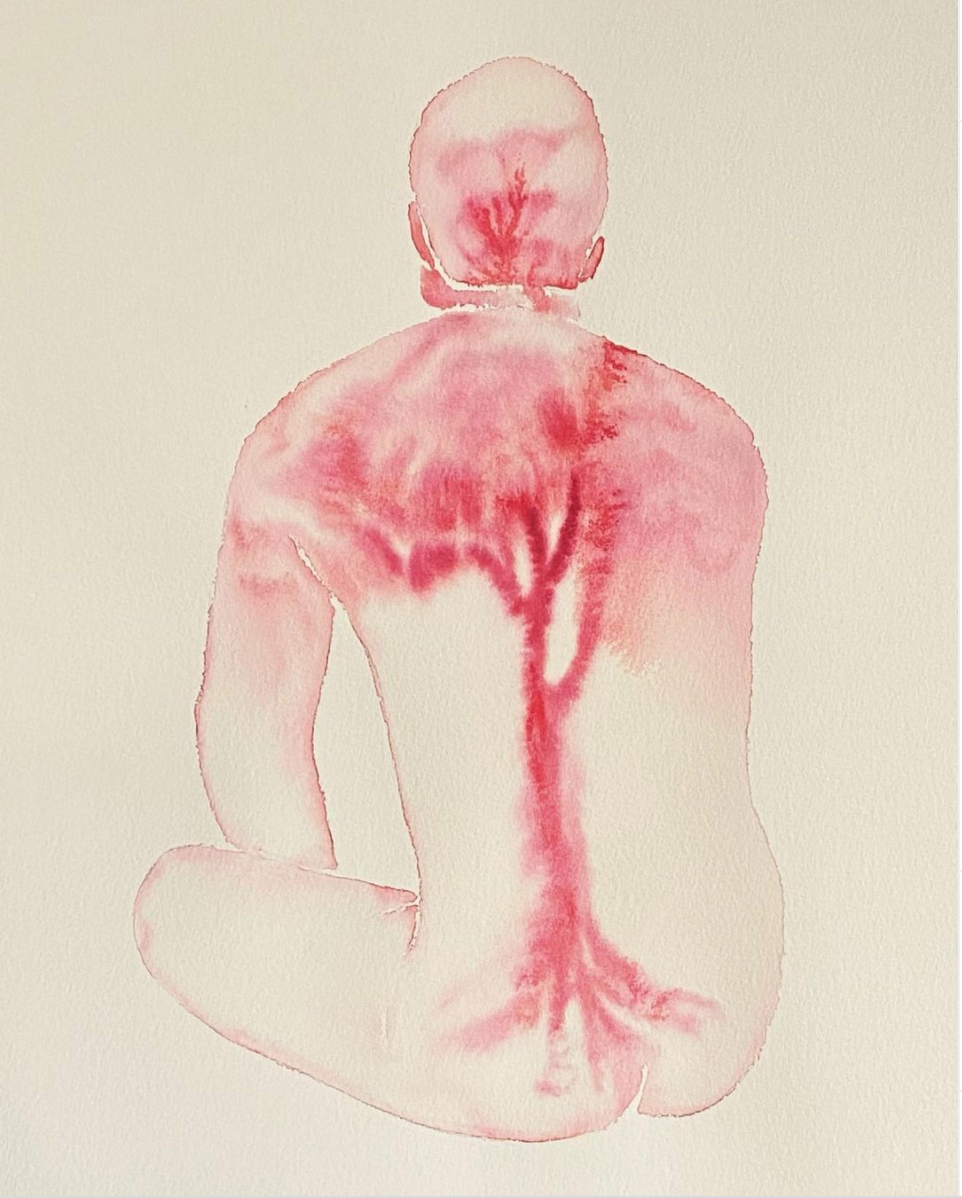 The science behind monthly hormonal changes
How this is so different to your seasonal hormonal changes

Learn the 4 different stages of her monthly menstrual cycle

The "vulnerable" times of her cycle and how this may affect addictive tendencies, self sabotage and trauma release

How you can support her AND yourself through these different stages

Female anatomy for pain free sex

An overview of female fertility
When to give her space and when to hold her close
Identify and express what you need during the different times of her cycle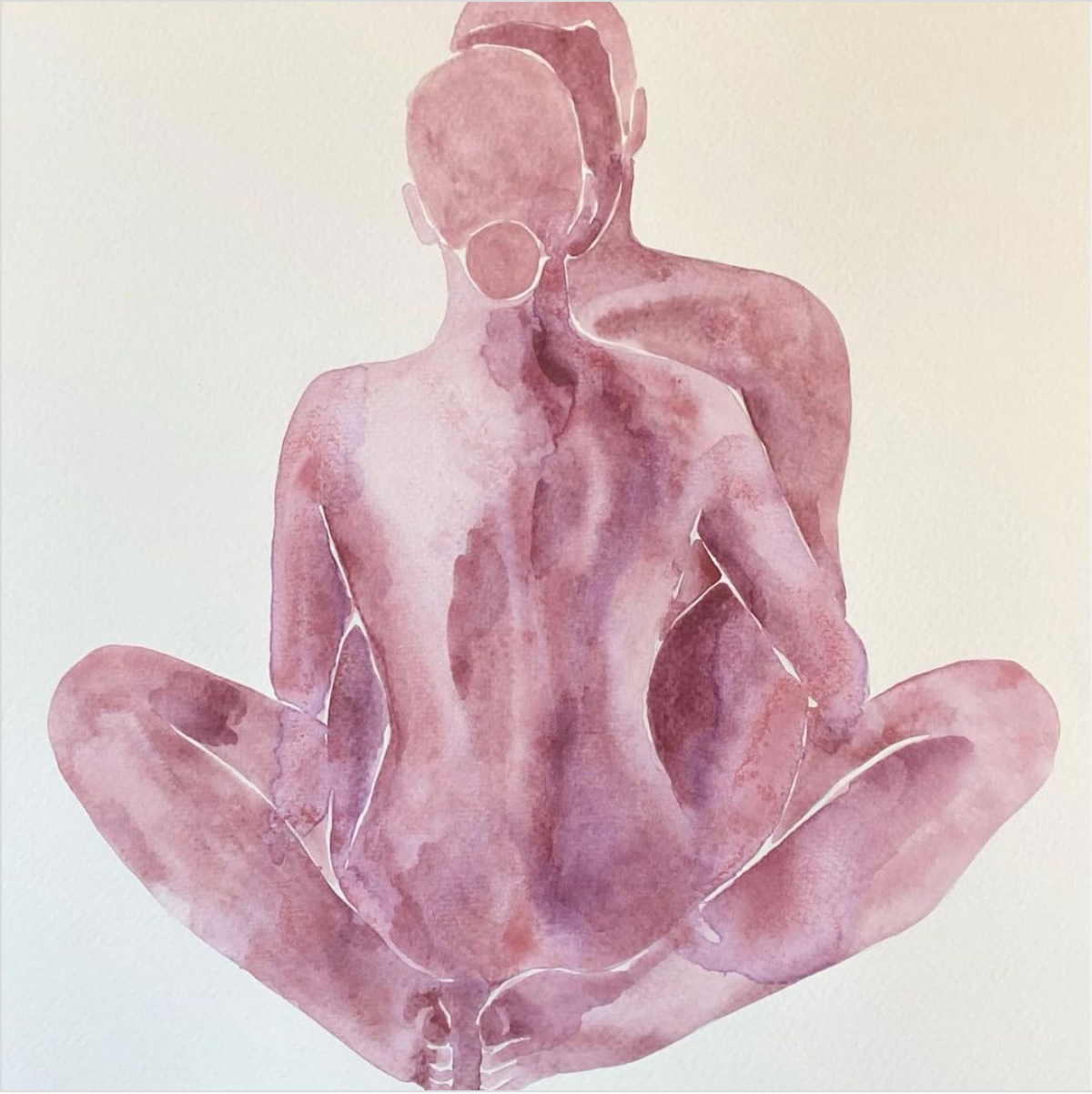 Practical and Professional


Designed for modern men who:
Want to deepen their intimacy with the women in their lives
Support their female friends, daughters, mothers, lovers and partners
Therapists and Yoga Teachers who work with women and need this information to take their practice to the next level
Men who want to become better lovers and leaders
You will also receive a list of resources (books, podcasts and videos) for you to deepen your study
Art by Tina Elena Maria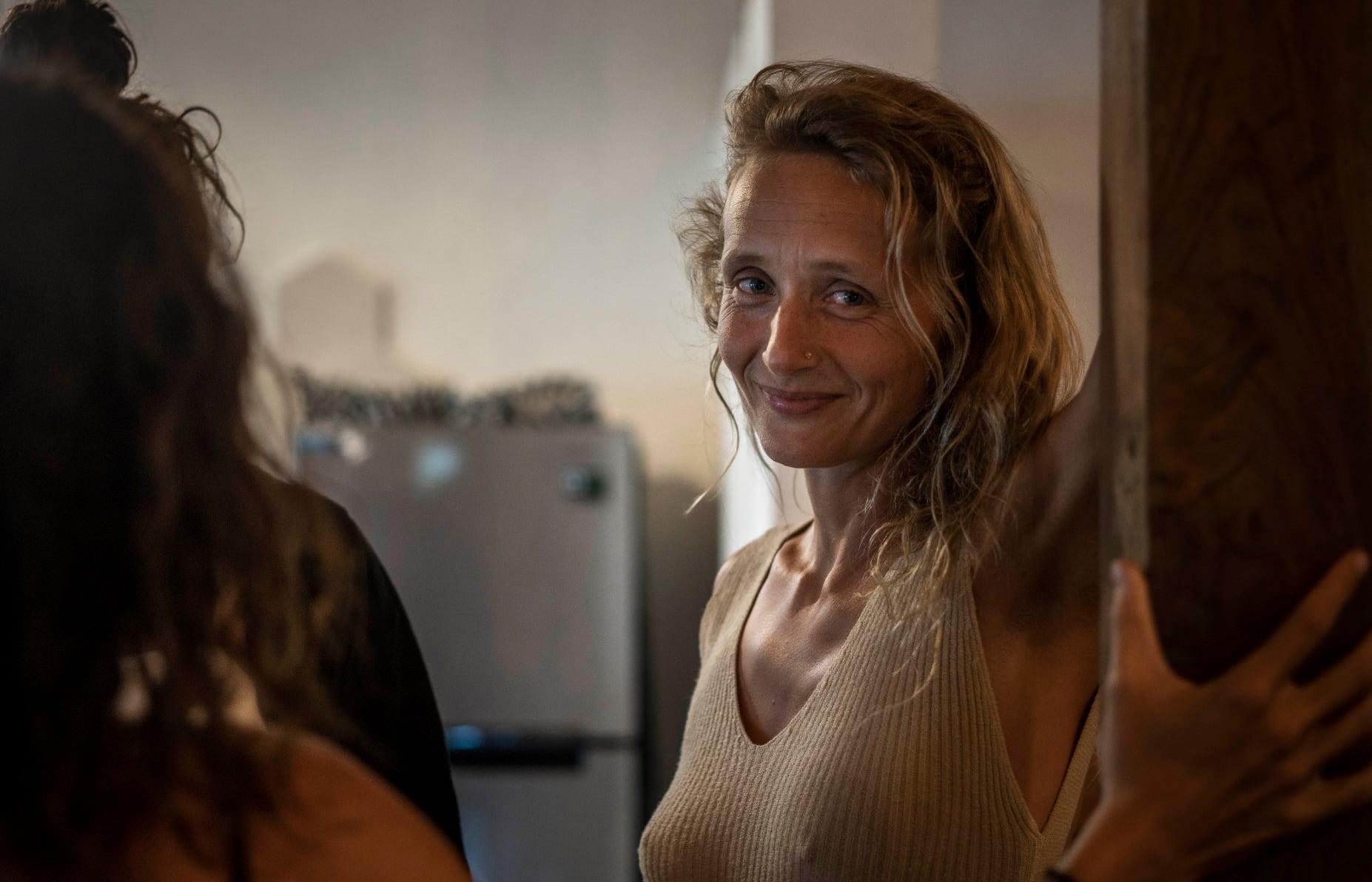 About Bex:
Bex specialises in guiding women into a deeper understanding of their rhythms and cycles.
She shares practices, information and insight as to how women can deeper their intimacy with their self in order to develop deeper compassion and resilience.
Over the years male friends, teachers and therapists have reached out to her asking for a course such as this.
It is time to shed the myths of the menstrual cycle and for men to become informed about the wisdom inherent within a woman's body so that both can benefit.
The course is so accessible, and you are so welcome! There is no stupid question and Bex teaches with a genuine humility and care.
Available in days

days after you enroll

Let us Begin