A unique and beautiful course, geared towards the woman who wants to wise up to the power of her body's innate cycles.
This course will be of special benefit to the dedicated yogini who would like to build her own programs geared towards supporting the physical, emotional and spiritual dimensions of women's health. 
It is packed full with a wealth of techniques and practices for those working in this field, as to how to integrate the healing power of yoga in a practical, rooted and effective way
Early Bird Price: $377 (until 17th June)
Regular Price: $467
The course is designed for you to follow your own rhythm. We welcome mothers, working women, students, women going though menopause, pregnancy, at different stages of their menstrual cycle and so on!
This course is a gold mine, a treasure chest, for you to explore and deep in and out of. Once you purchase the course you will have access to the material for the rest of the year!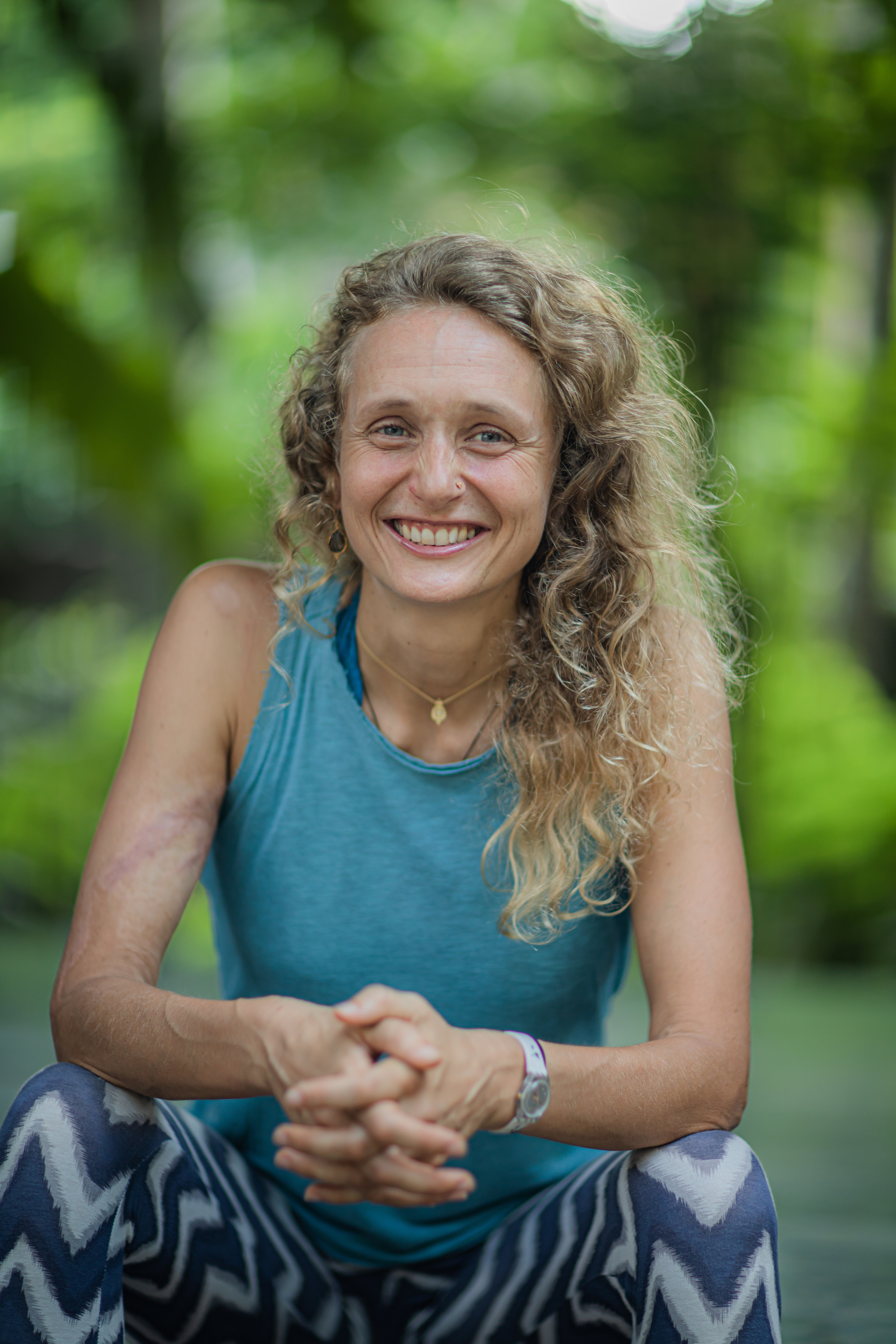 Hi, I'm Bex Tyrer
I designed this course after spending decades on the mat and working with thousands of women from different backgrounds and cultures.
It's my response to the gap between my study of yoga and my lived relationship with my body, as well as my challenges in intimate relationships and my erratic menstrual cycle.
Before I found ways to bridge this gap, my inner world was chaotic and the pressure to conform to the the yoga industry image and find my "purpose" felt self-defeating.
I discovered that it was necessary to break away from a typical yoga lineage but without abandoning its timeless wisdom.
This course contains a map for you to do the same, in a way that honours you as a remarkable woman and important agent in our contemporary society.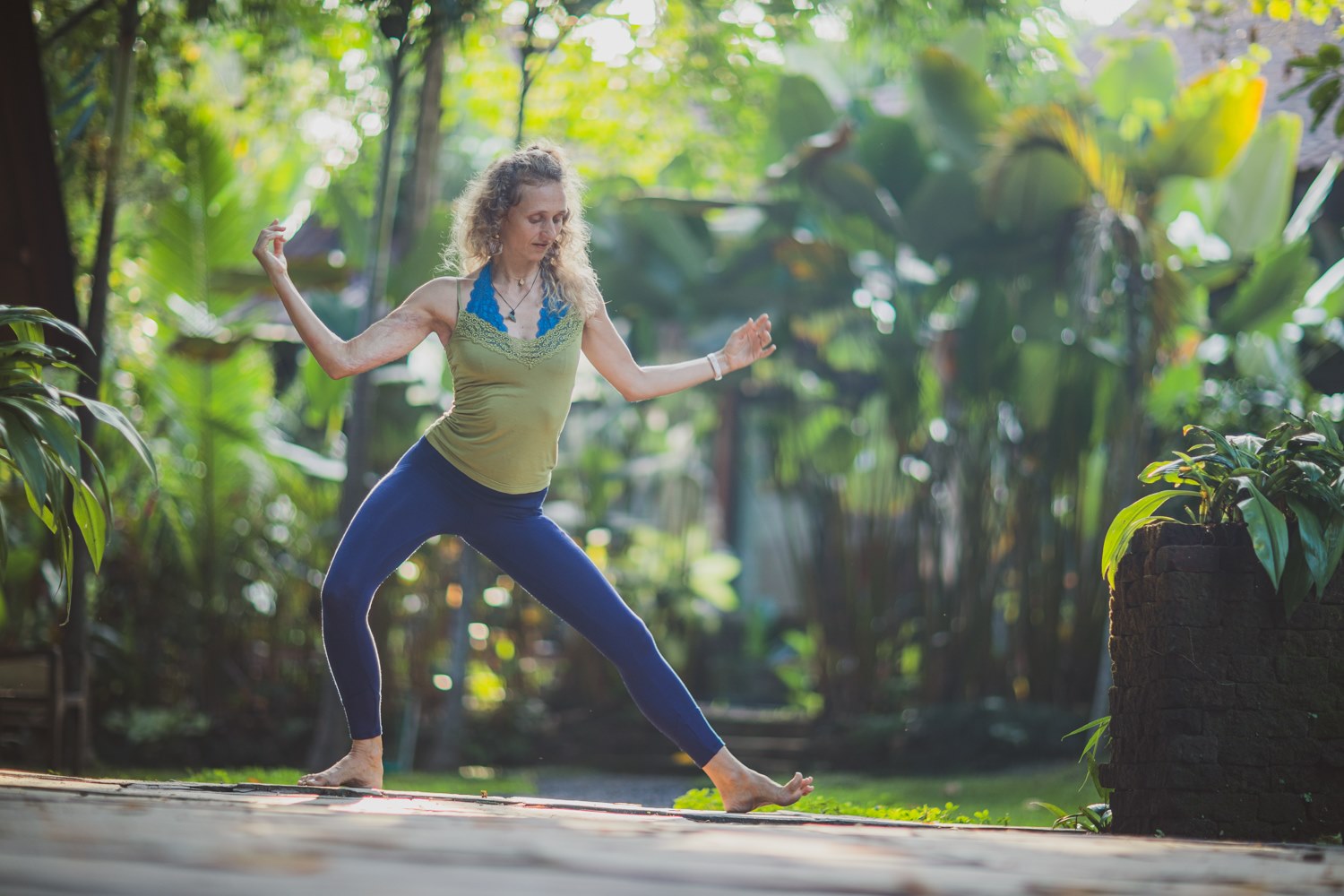 Embodied Practice: 2 classes a day for you to keep and practice in your own time
Feminine flows to foster healthy self-esteem, self-discovery and a positive body image
Hatha yoga as an avenue to embrace the wholeness of a woman's body whatever its size, scars, age or shape: from the physical to the energetic and beyond
Yoga therapy: simple techniques to support pelvic organ and breast health
Yin and myofascial release to support the ability to self-regulate and ease into sensation
Restorative yoga for deep rest and insight
Ways to incorporate the power of mantra and mudra
Ecstatic dance homework!
Support to develop a personalised self-practice and guide others to do the same
Meditation exploration: Easy ways to drop in and explore the inner worlds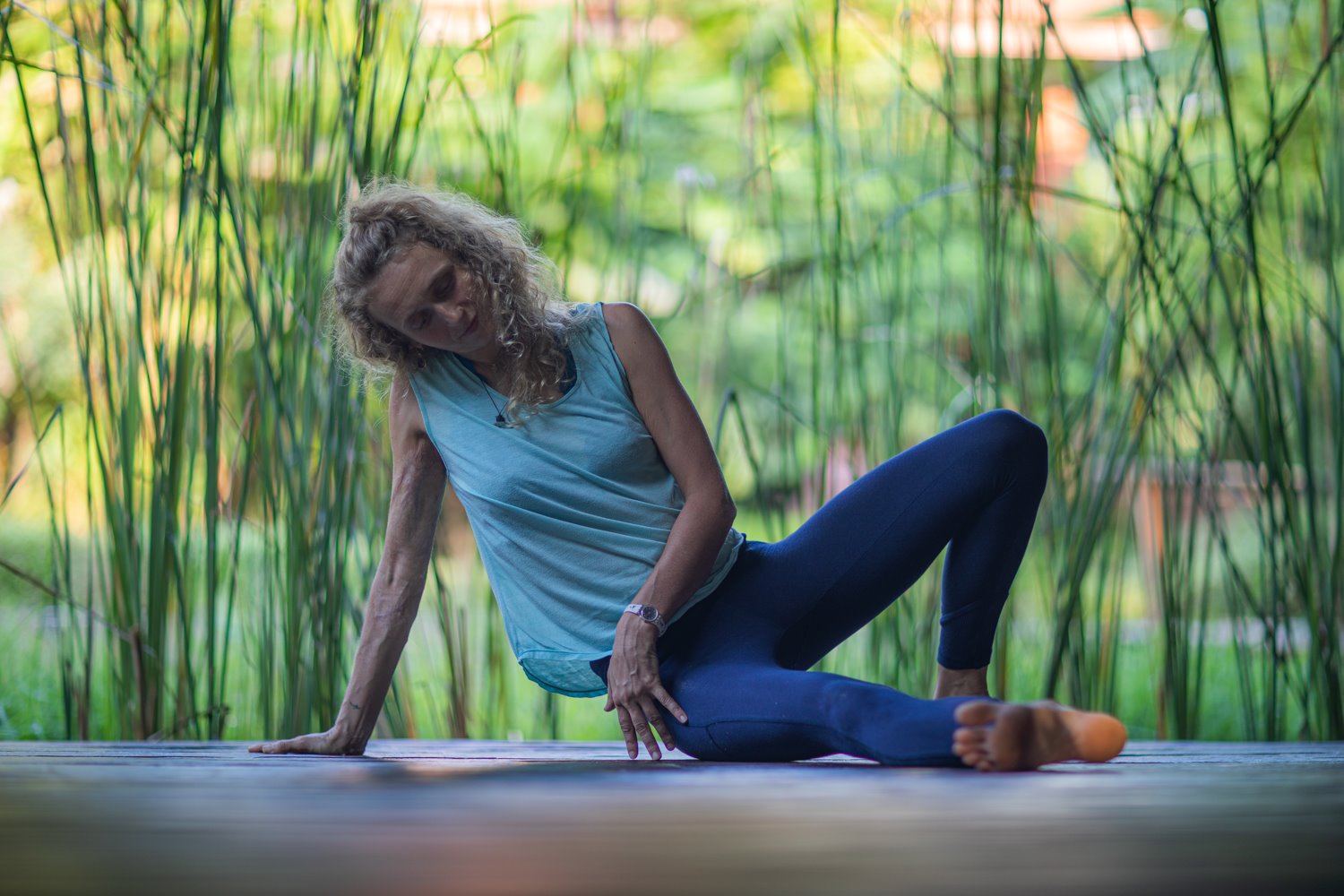 Daily Lectures & Presentations for you to work through at your own pace
Female Health & Vitality: A yoga that supports reproductive health, female anatomy and natural fertility
Menstrual Cycle Awareness: Insight into your inner yoga and how this aids your unique creativity and relationships
Maiden, Mother, Maga and Crone: What it means to embrace the fullness of a woman's life cycles for your own self worth and for your community and environment
Women in Yoga's History: Learn about the role of women in the history of yoga, the Mahavidyas, the sakta tantra traditions and the gendered yogic body
Nutrition and Hormones: How to make wise food choices for your emotional and physical body at different stages of your cycle and different stages of your life
Self-Leadership: The strength to move beyond eating disorders and addictions by moving beyond separation
Women's circles: How to develop your own template and confidence to facilitate
The Heroine's Journey: The power of myth for reflecting the process of unifying the healthy masculine and feminine within your own life experience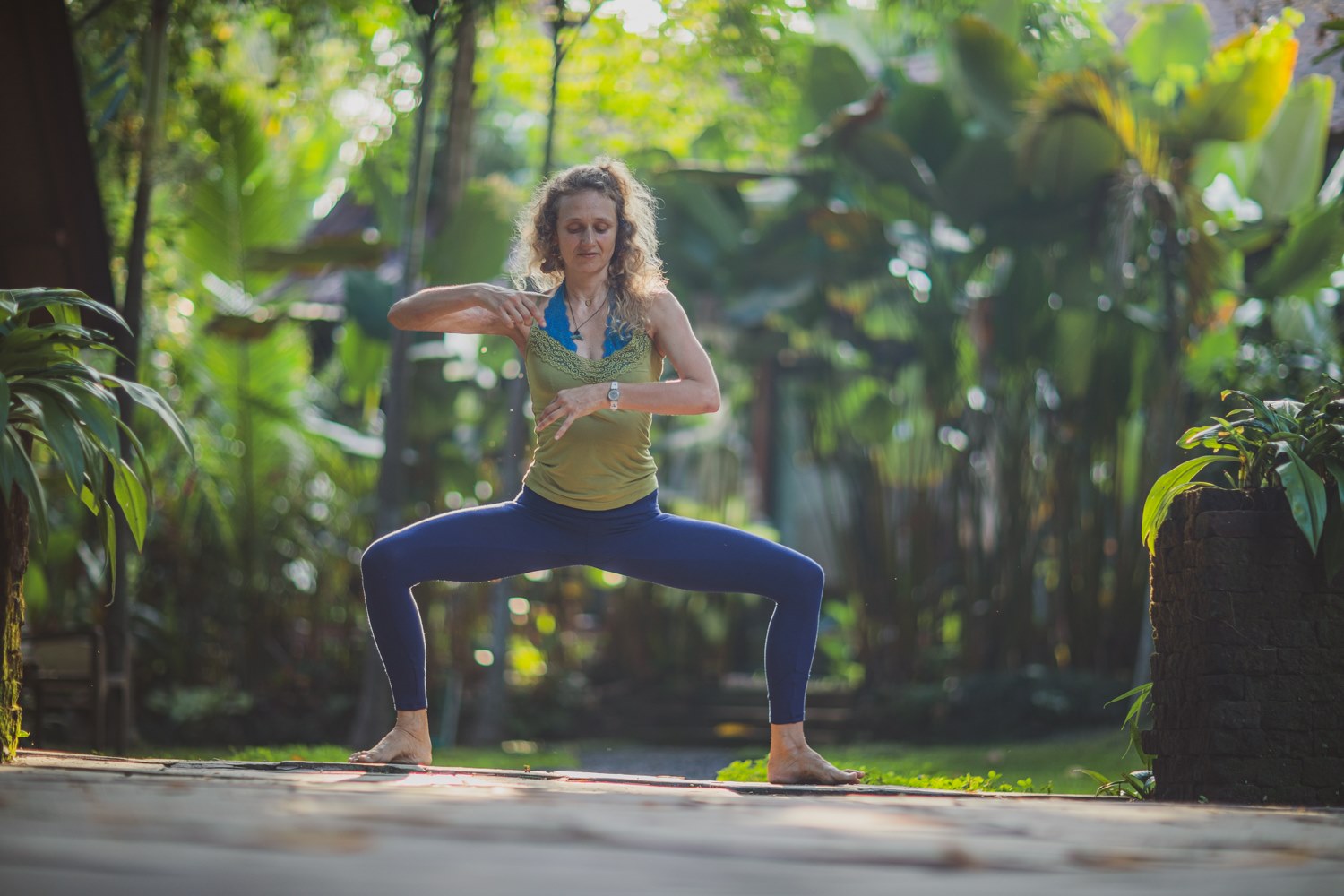 8 hours of Live Q & A discussion and exploration
Unwind the Feminine Virtual Circle is a space for us to share, debate and explore a wide range of contemporary topics and how they intersect with women and yoga including critical issues in yoga and life!
The guru-student relationship, "productivity and perfection" verses self- acceptance and actualisation, social media, commercialisation, inclusivity, race and body image
This is also a space to ask questions, share reflections and be led into deeper explorations of the topics we have covered.
If you can't make these live sessions you can always send in a written question and the sessions will be available for viewing at a later date.
List of optional reading, resources & sacred tasks for you to begin the inner journey as soon as you enrol.
Recommended Reading List will be provided afresh each day
Questions & Reflections: A daily set of prompts to assist the learning and integration.
Post Course integration: The material will be accessible for you to review any of the content for the rest of the year.
Membership of the Unwind the Feminine FB group and have life long access to our virtual meet-ups!