Beyond Yoga
Explore unique, heartfelt offerings that are deeply relevant to the times we are living in. Bex has trained thousands of yoga teachers and practitioners, brings two decades of yogic studies to her teaching, and leads with life experience.
These skilfully designed courses are aimed at practitioners and teachers who are inspired to curate their own offerings whilst exploring their inner world through a balance of research-led learning and embodied practice.
Praise for Bex Tyrer's Courses
"It's refreshing to see yoga being unpacked in a different way. We were taught practices designed to take a woman's body into account, how to work with our inbuilt cycles, as well as learning more about the role women play in yoga. Bex did an incredible job of offering new information whilst still honouring a practice that is thousands of years old."
Soraya, UK
"Thorough, profound, inspiring and healing."
Melissa, Haiti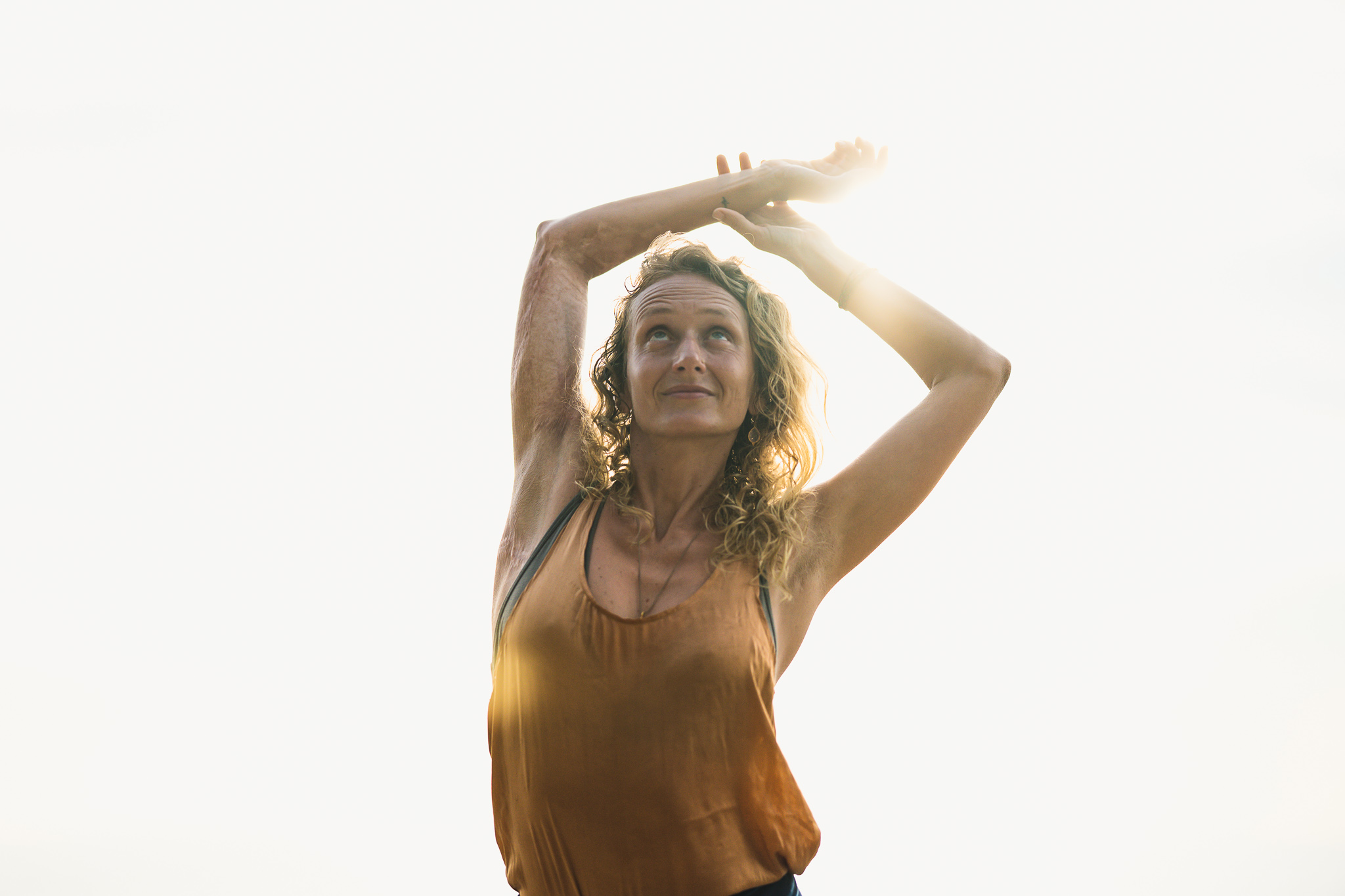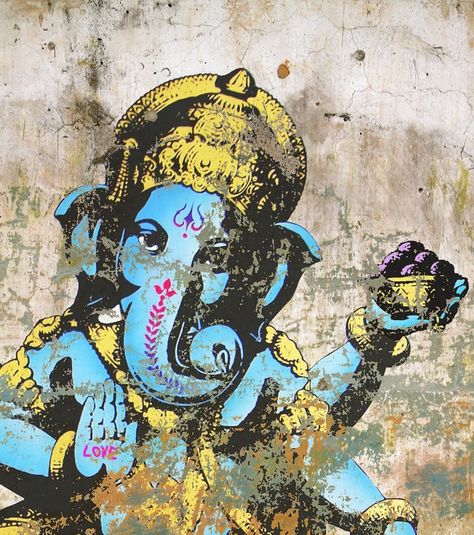 "It's a privilege to be able to take a course with Bex. She's a fierce, passionate and incredibly knowledgable teacher who bestows sacred wisdom that's crucial and integral to every woman's life. It's shocking that so much of this information has been held back from us, leading to the disconnection so many of us women feel with our body and spirit.
But finally we have a brave teacher who is unleashing this knowledge and wisdom, allowing us to unravel and reconnect with the power of the sacred feminine and consequently help heal the planet. She is a teacher who isn't scared to go against the grain, challenge mainstream authority on yoga and dig deep into the darkness - after all that's where the treasure is! I feel so charged with emotion, inspiration and motivation to share everything I've learnt and more!"
Leila, UK
"This course has been pretty much the last missing piece in my search for answers about what it is to be born in a female body — both in the real world and the yoga world.
Thank you Bex for creating the space for this practice. The real practice. A space to be a woman as nature created us. To feel the connection with Mother Earth and her cycle and realise that we are the same, and that even in a contemporary world it is possible to feel this oneness because we carry that same rhythm inside of us wherever we go."
Alice, Sweden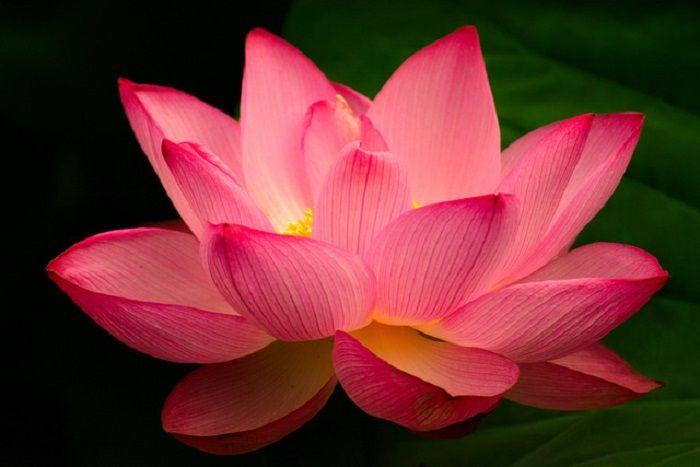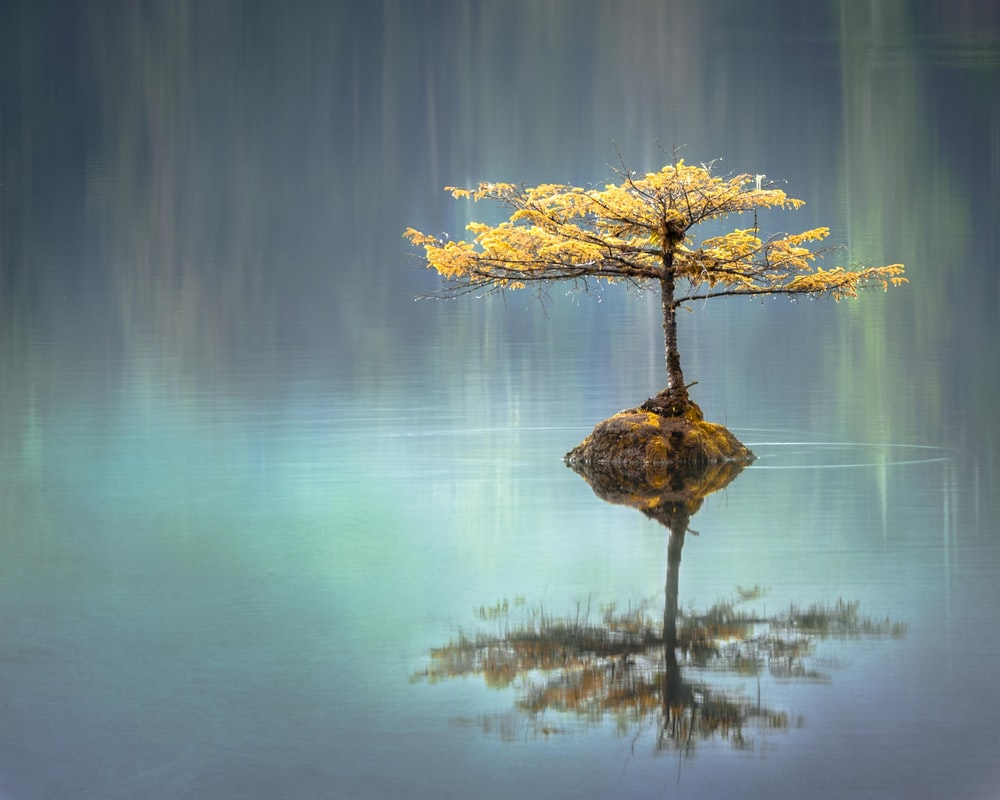 "This course was the beginning of what is sure to be a lifelong journey of discovery and exploration of the divine feminine power. In a time when it can feel as though shiny skin, long eyelashes, and toned thighs are the most important qualities a woman can possess, this course served as a guide back home to the truth and wisdom of my body."
Margo, USA
"This is not just a Yoga course. This is essential education. This is activism. This is an invitation to come home. This is a reclamation."
Charlotte, France