This course is designed to support you to be the most epic, authentic and inspirational yoga teacher possible. In this full week, Bex will share tips, tricks and tools that she has learnt during her 1 years of teaching literally 1000's of students and 100's of yoga teachers from all different backgrounds and cultures.
This is a powerful opportunity to explore all things "yoga." You will hone skills, build confidence, learn a ton about yoga's rich history to its present expression. You will develop your passion for teaching in a way that is deeply relevant to the times we are living in.
The course is available for all levels of experience. The skills and insights it provides are invaluable for how you show up in the world: In the studio, in your relationships and in Life.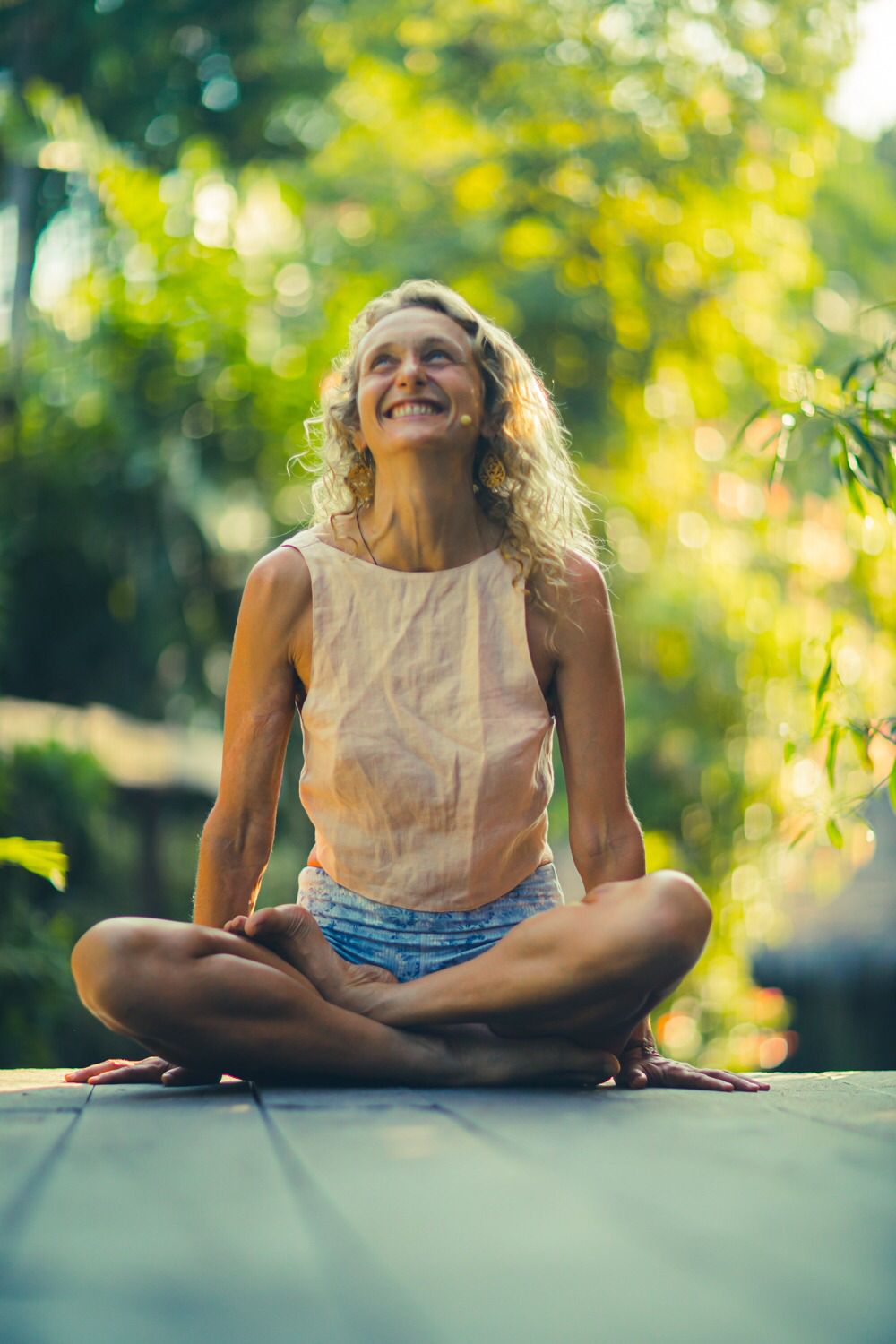 Teaching Skills

· Refine your pedagogical approach: Learn how to teach yoga in a way which is generative rather than limiting
· Communicate in way which is effortless, engaging and also deeply empowering for the practitioner
·   Drop the jargon and simplify your teaching vocabulary to be able to give clear and effective cues
· Develop a confident, natural teaching style applicable for sharing your passion, whether that be teaching yoga or anything else
·  Unique ways to theme and develop a classes, workshops and courses
· Teach to the pancha kosha: The 5 bodies of the physical, vital, mental, wisdom and bliss
· Verbal, Visual and Tactile adjustments: And when they are and are not necessary
· Vocal activation techniques to speak from a place of inner authority
· A range of different sequencing techniques for Vinyasa, Power, Hatha yoga, Yin & Restorative yoga
·   An introduction to the Art of Thai Massage as a way to support hands on adjustments



Introduction to
Trauma Informed Care for Yoga
· Learn how trauma, stress and anxiety can impact the nervous system
· Wise up on the contemporary research on yoga for recovery and resilience
·   Easy ways to make your general classes a "brave space" for practitioners and ensure that yoga is a fundamental part of their healing journey
· Considerations for teaching specific populations (e.g refugees, religious practitioners, recovering addicts, stress and anxiety, trauma etc)
·    Receive a template for Restorative Yoga to add another style of yoga to your teaching compendium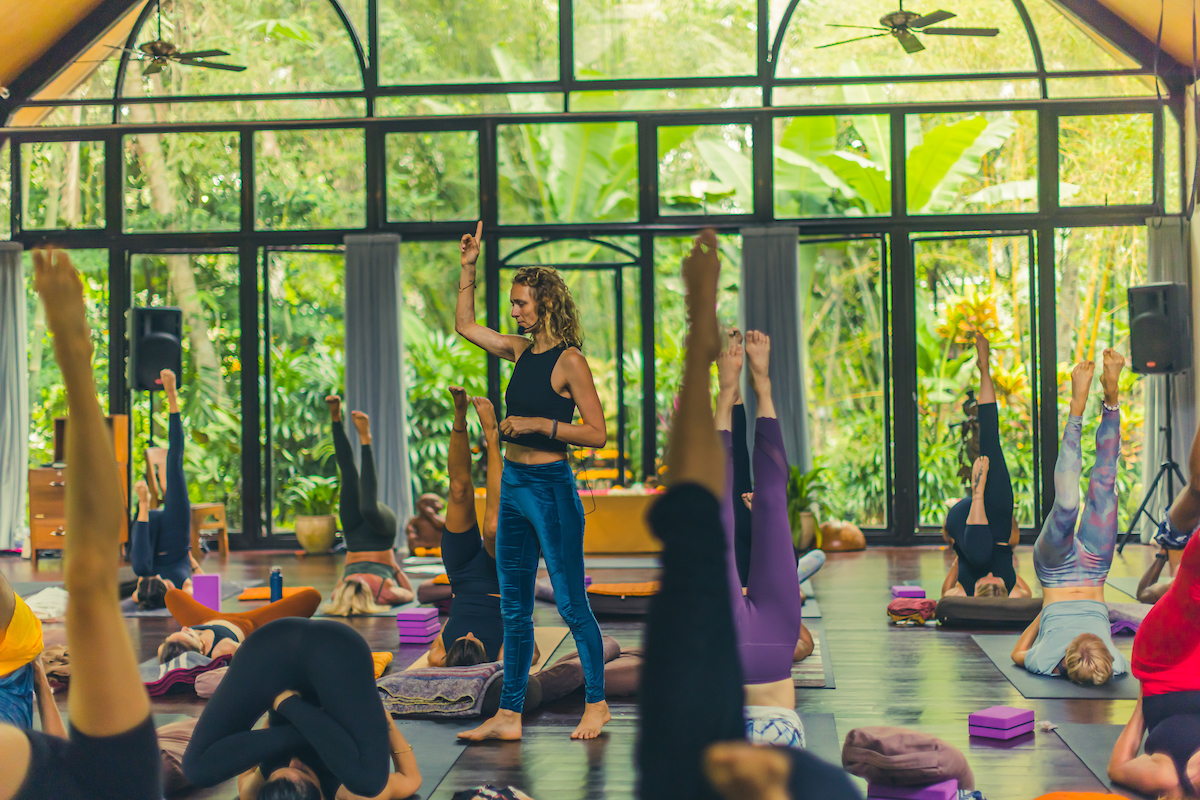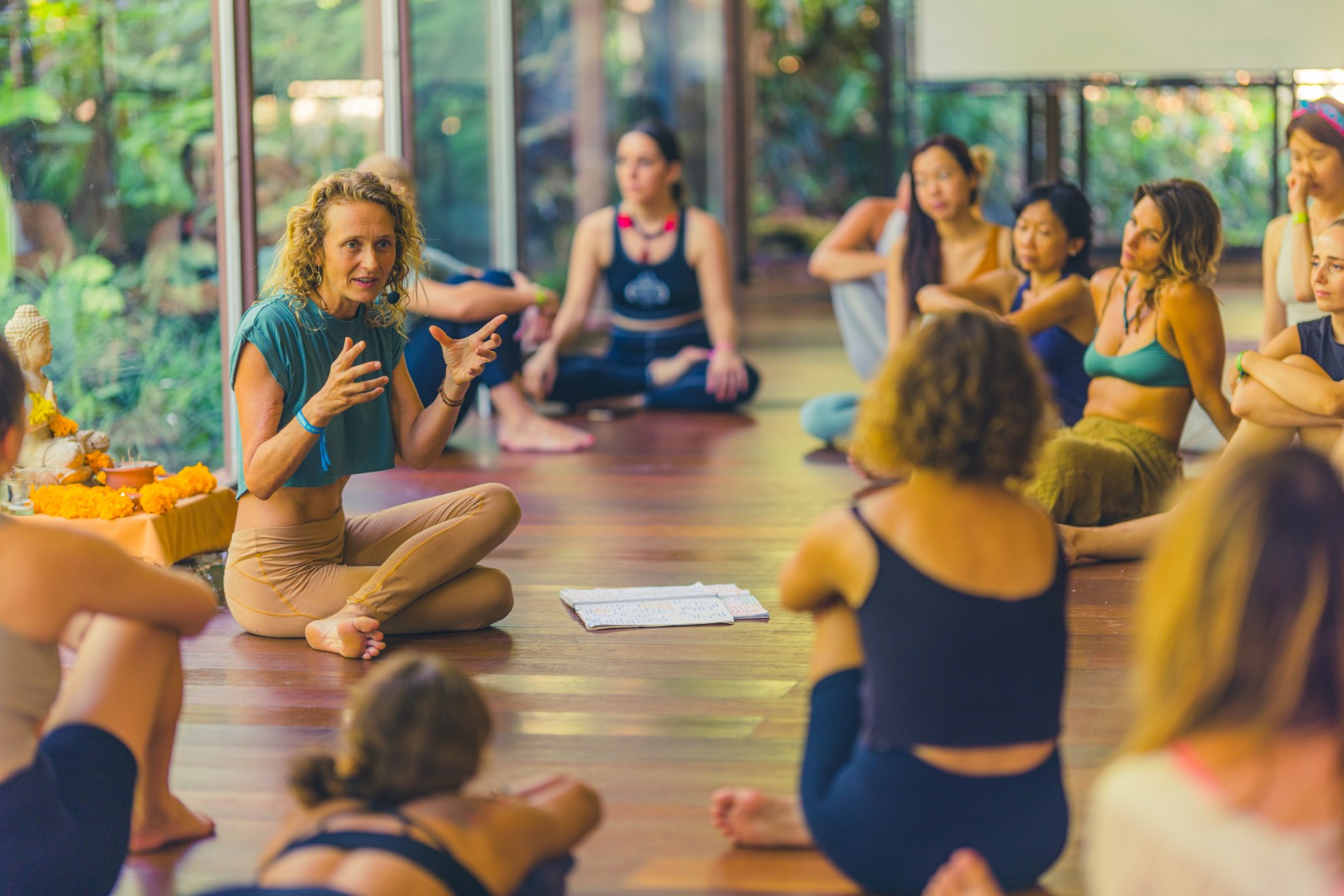 Yoga Studies

·   Deepen you understanding of the evolution of yoga!
· Learn about yoga's complex history and philosophy in a way which is fun, engaging and relevant to the contemporary practitioner
· Insight into topics which are often simplified or skipped over to give you more confidence about what you are teaching, how you are teaching and even why you are teaching!
·   Critical issues in yoga: Wise up to contemporary issues such as cultural appropriation, religion, women & yoga, abuse in yoga, and it's commercialisation
· Weave the magic of mythology and stories into your classes and workshops to bring the ancient into the modern

Testimonials from past participants of
"The Art of Teaching: Myth, Magic & Mastery."

"The Art of Teaching" is what teachers wish they had learnt at the beginning of their teaching journey. It is to inspire seasoned teachers, imbue confidence in new teachers, deepen your practice and comprehension of yoga in a way which is full of innovative games & techniques, accessible, engaging and thought provoking.
"Yoga is skill in action."
Bhagavad Gita 2.50
Practice, explore, absorb, reflect.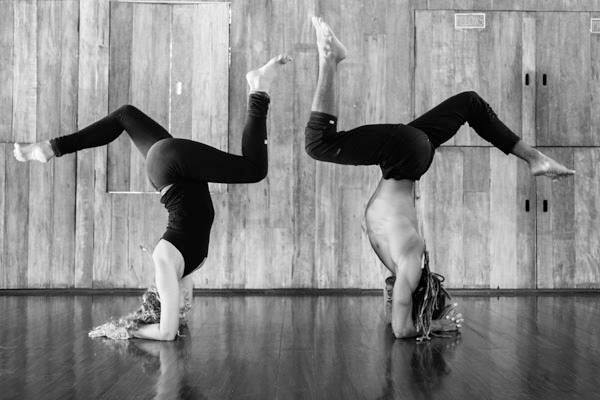 Daily Schedule
9-10.30am Morning practice: Hatha, Vinyasa, Yin, Restorative, Pranayama & Meditation
11-1pm Lecture: Yoga History & Philosophy, Mythology, Sacred Anatomy
1-3pm Lunch
3-5.30pm Teaching Methodology: Sequencing, Theming, Vocal activation, Communication skills, Creating an environment to learn & integrate. Games!
5.30-7pm Integration: Dyads/ group work/ practice teaching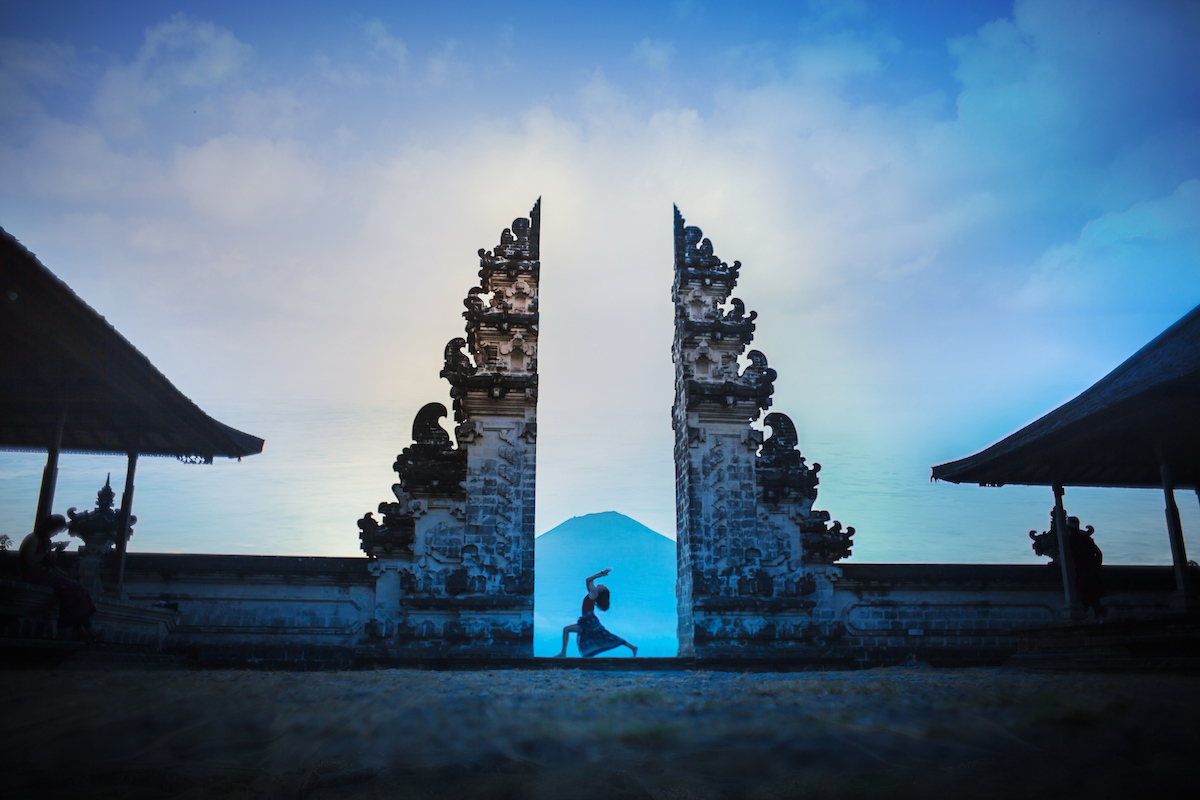 FAQ
What is the size of the group?
The group will be limited to 16 to ensure that you receive individual attention.
Is this only for Yoga Teachers?
No! The skills you will learn in this training will benefit you as a human! It is all about leadership, including valuable practice for public speaking, thinking on the spot and developing your self confidence in everything from how to hold yourself, how your show up in the world and developing your intimacy with life.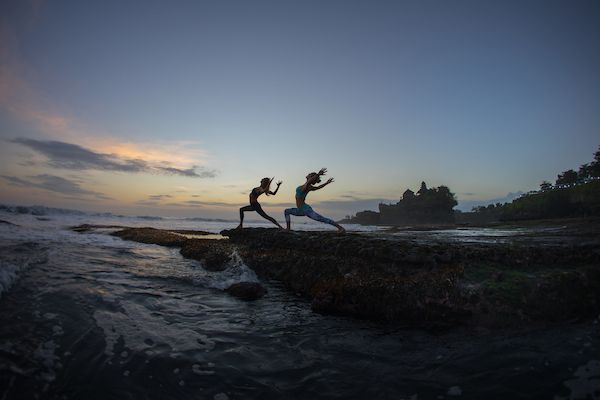 I don't have the financial means at the moment.

Scholarships are available for practitioners & teachers who live in areas of conflict and political unrest. You can also pay in instalments.
How do I book?
A $500 USD transferable deposit is included in the total rate and is required to reserve your space on the training.
NB: Excludes food, flights & accommodation.
Includes an epic journey with amazing humans from around the world, to bring even more inspiration and exploration into your life.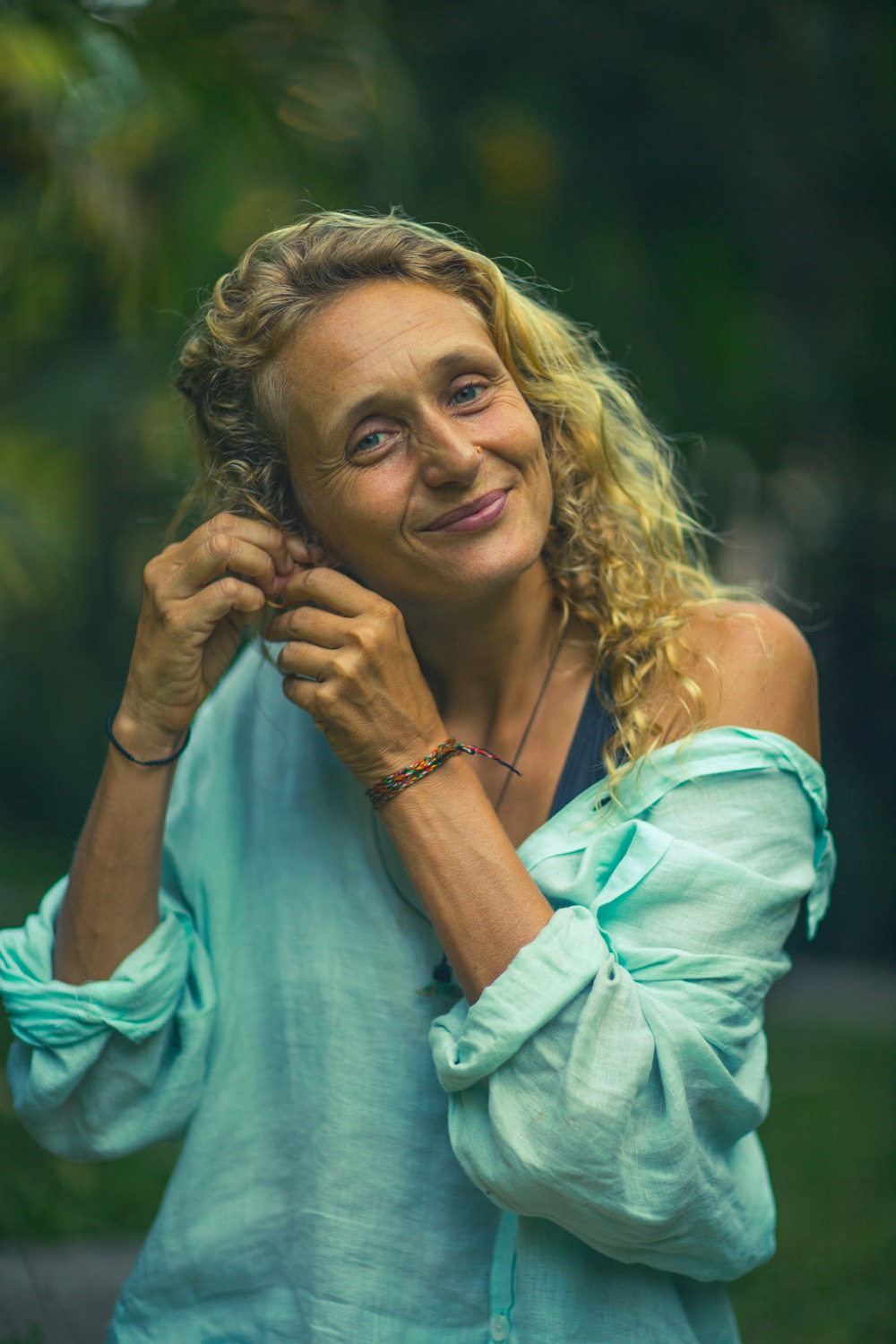 Bex has studied yoga at university level whilst also spending trillions of hours on a yoga mat. She has taught thousands of women and trained hundreds of teachers. In short, Yoga is her passion and her constant companion and most intimate friend. It has sustained her through the kaleidoscope of life. He has been her guide through grief, her therapy after a freak accident, an antidote to stress & anxiety as well as a precursor for love and adventure!
Her homeland is Scotland and she carries its rich wilderness and myths in her heart wherever she goes. She grew up with a passion for social and environmental justice which led to her gaining a MPhil graduate degree in Development Studies at Oxford University.
The results of this maverick position has led her to teach yoga in some unlikely places including Bali's largest prison, in refugee camps in Palestine, women's refuges in Kathmandu and sex workers and women branded as witches in Kolkata.
Bex has been a resident teacher at the Yoga Barn in Ubud Bali since 2009. This has afforded her with a wealth of experience. She teaches Hatha, Vinyasa, Power, Yin/ Yang, Yin, Yoga therapy, Restorative yoga, Acroyoga, Thai Massage as well as the art of teaching, yoga history, philosophy and mythology.
Her work combines the practice and movement of yoga with its deeper roots through intensive research and study of its rich history and philosophy, resulting in a unique and sophisticated approach to yoga that questions the mainstream narrative created by mass media and corporations and is of specific benefit to women's holistic health.
She has been guided by some fantastic yoga and menstruality teachers including Denise Payne, Uma Dinsmore-Tuli, Angela Farmer and Alexandra Pope.

Other Courses In Person & Online