A progressive, cutting- edge course led by Bex Tyrer
Women & Yoga is geared towards women who wants to wise up to the power of their body's innate cycles and learn how to support this through yoga. It is suitable for all women, regardless of hours spent on a yoga mat. This course bridges the gap between the origins and development of Yoga from its origins in search of spiritual liberation and contemporary women's empowerment.


40 hours self-paced
This course is designed for you to follow to your own rhythm. Contemporary women have a ton of different aspects to their lives: Creative projects, career women, mothers, students, lovers, partners as well as our life stages including pregnancy, pregnancy loss and peri-menopause. This means that rather be beholden to a strict schedule, this course is open for you to explore at your own pace. Once you purchase the course you will have access to the material for an unlimited time. Once you book you will receive an email to arrange a private live call with Bex.
Women & Yoga is a treasure chest of guided practices, lectures, meditations and workshops from Bex and other expert guest facilitators.
Join Bex and a team of international teachers and therapists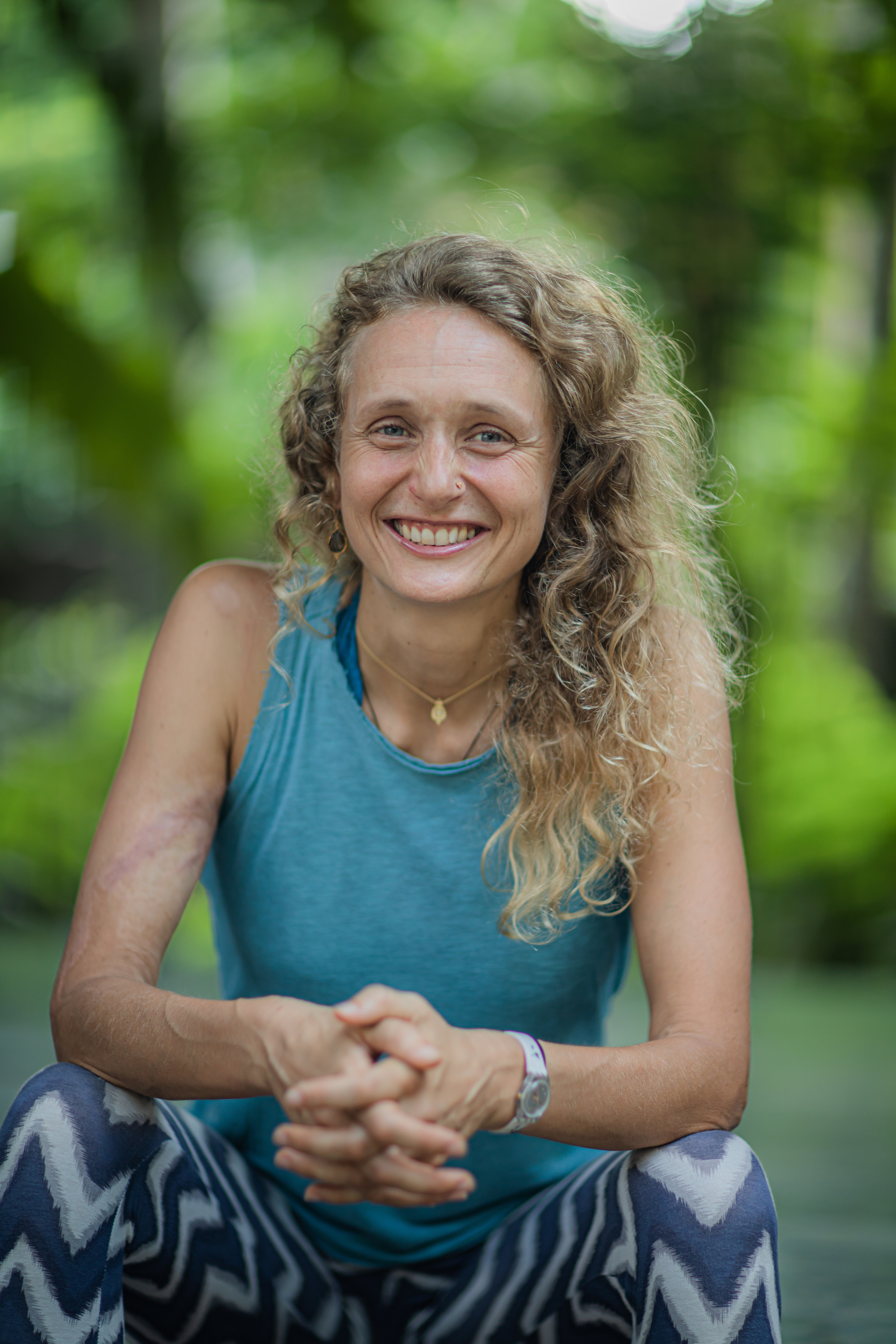 I designed this course after spending decades on the mat and working with thousands of women from different backgrounds and cultures.
It's my response to the gap between my study of yoga and my lived relationship with my body, as well as my challenges in intimate relationships and my erratic menstrual cycle.
Before I found ways to bridge this gap, my inner world was chaotic and the pressure to conform to the yoga industry image and find my "purpose" felt self-defeating.
I discovered that it was necessary to break away from a typical yoga lineage but without abandoning its timeless wisdom.
This course contains a map for you to do the same, in a way that honours you as a remarkable woman and vital agent within our contemporary society.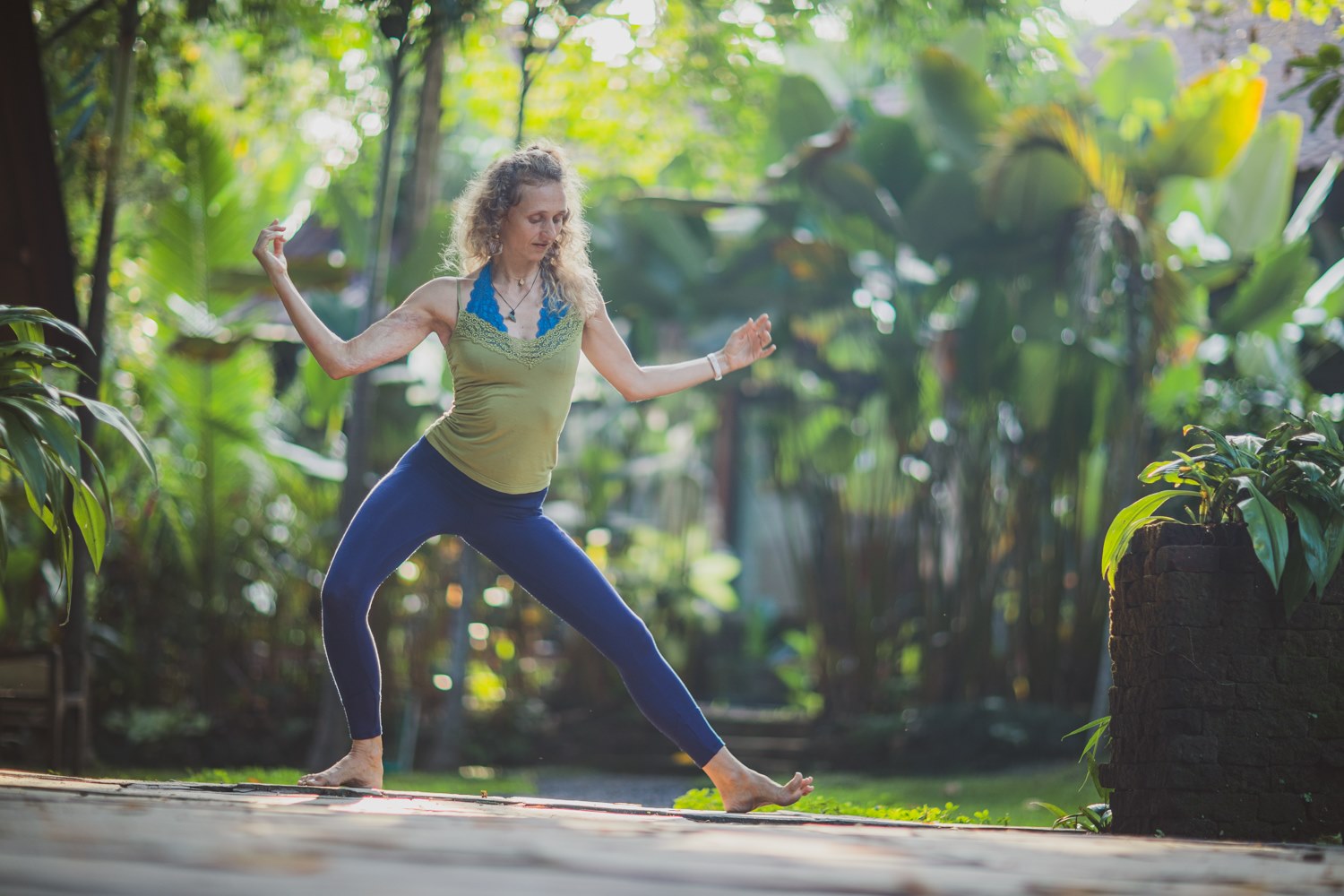 Embodied Practices
to explore in your own time
Feminine flows to foster healthy self-esteem, self-discovery and a positive body image
Hatha yoga as an avenue to embrace the wholeness of a woman's body whatever its size, scars, age or shape: from the physical to the energetic and beyond
Yoga therapy: simple techniques to support pelvic organ and breast health
Yin and myofascial release to support the ability to self-regulate and ease into sensation
Non-linear embodied movement as we explore dance with Karina Christie
Restorative yoga for deep rest and insight
Methods of incorporating the power of mantra and mudra
Ecstatic dance homework!
Support in developing a personalised self-practice and guiding others to do the same
Meditation exploration: Easy ways to drop in and explore the inner worlds
Vocal activation workshop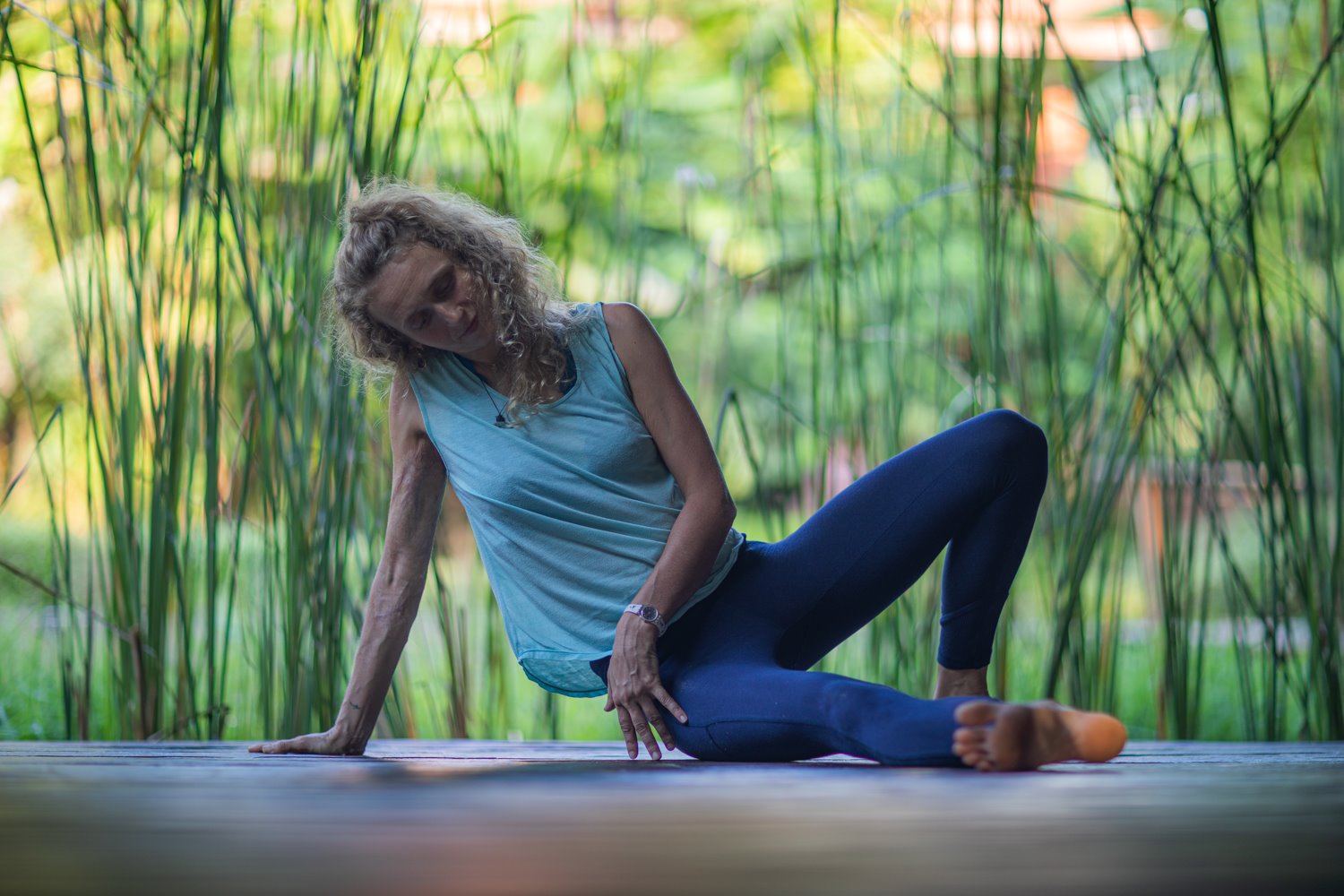 Lectures & Presentations on a comprehensive range of topics
Female Health & Vitality: a yoga that supports reproductive health, female anatomy and natural fertility
Menstrual Cycle Awareness: insight into your inner yoga and how this aids your unique creativity and relationships
Maiden, Mother, Maga & Crone: what it means to embrace the fullness of a woman's life cycles for your own self-worth and for your community and environment
Women in Yoga's History: learn about the role of women in the history of yoga, the Mahavidyas, the sakta tantra traditions and the gendered yogic body
Nutrition and Hormones: how to make wise food choices for your emotional and physical body at different stages of your cycle and your life
Self-Leadership: the strength to move beyond eating disorders and addictions by moving beyond separation
Women's Circles: how to develop your own template and confidence to facilitate
The Heroine's Journey: the power of myth for reflecting the process of unifying the healthy masculine and feminine within your own life experience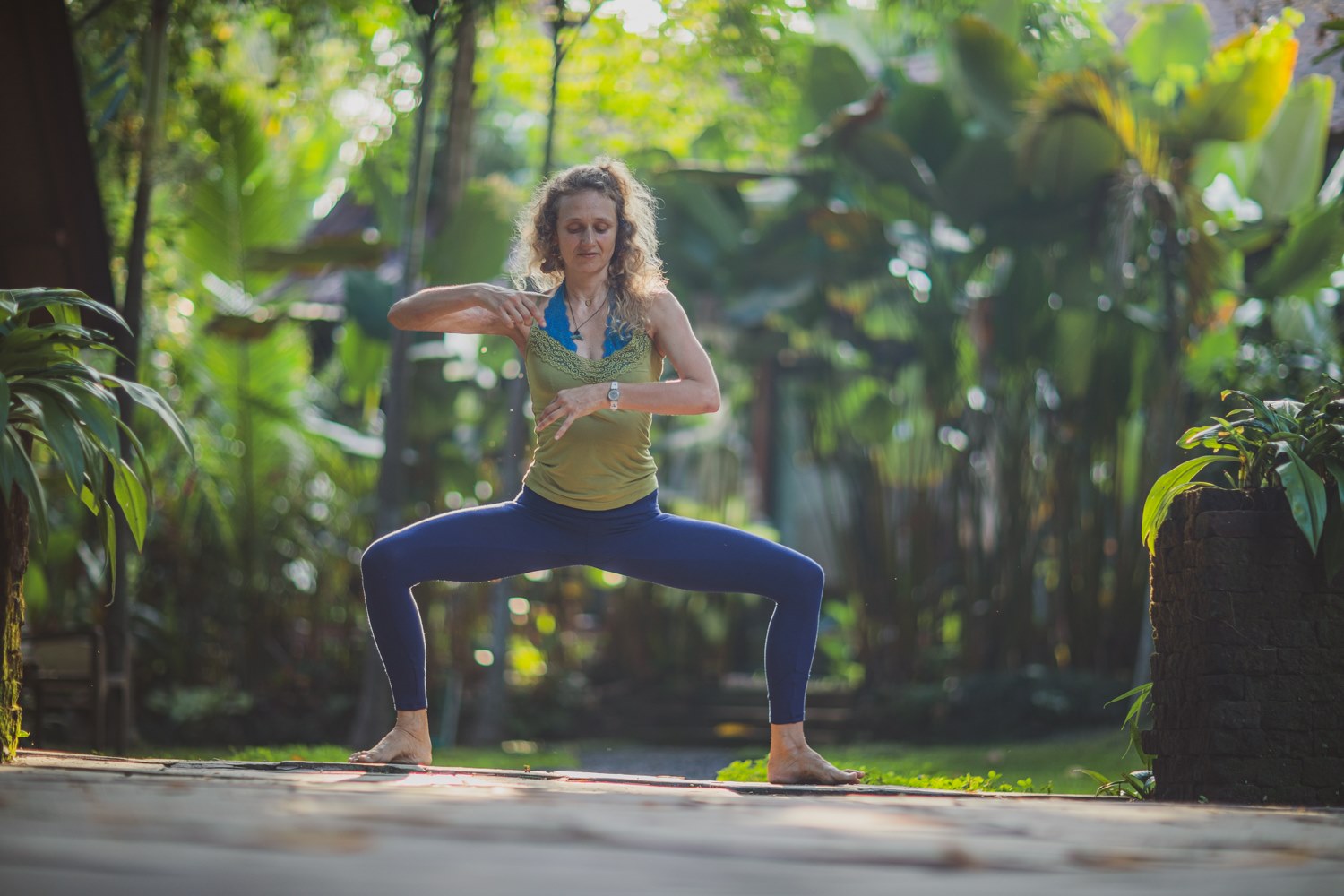 Course includes a special one on one live call with Bex
Private one on one call is a 30 minute call which can be arranged to suit your own schedule
This is also a space to ask questions, share reflections and be led into deeper explorations of the topics we have covered
If you can't make a live call for whatever reason, Bex is available to answer written questions
You will also receive:
List of optional reading, resources & sacred tasks for you to begin the inner journey as soon as you enrol
Unwind the Feminine course Manual in digital form
Recommended Reading List
Questions & Reflections: A daily set of prompts to assist the learning and integration.
Post Course integration: You have unlimited access to the content so you can review it as many times as you need!
Membership of the Unwind the Feminine FB group and life-long access to our virtual meet-ups!